We know Mining and the Pilbara
Western Power Solutions started it's operation in the Pilbara, an iconic mining region. We bring combined team knowledge from not only the Pilbara but other regions across Australia as well as overseas. We work with mining houses directly and support some of their front line contractors. We are involved in the day to day operation of keeping these plants up and running in order to hit KPI's and targets paramount to revenue and the Australian economy. At Western Power Solutions safety is paramount and one of our core values. We align with the high safety standards within mining and utilise it across our entire business. We understand mineral processing and stockpiling and are involved with our clients from exploration through to outloading.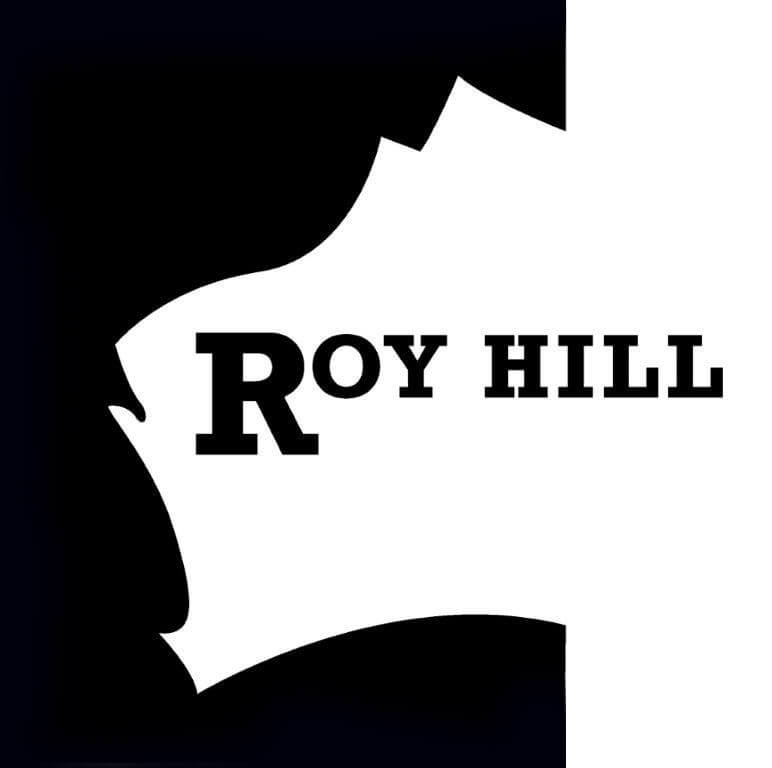 Location: ROY HILL PORT FACILITY / Project: CHANGE OVER SWITCHES
Roy Hill had an issue while undertaking High Voltage maintenance onsite. During regular High Voltage shutdowns it was hard to maintain power to the rest of their plant while undertaking High Voltage works. Because of this Roy Hill had major disruptions to outloading while High Voltage maintenance was taking place. Western Power Solutions put together a proposal to install change over switches to their essential switchboards allowing continued operations under HV maintenance windows. This allows Roy Hill to inload and outload while regular High Voltage maintenance is taking place.
Roy Hill Port Facility

Change over switches

Roy Hill Port Facility

Change over switches

Roy Hill Port Facility

Change over switches

Roy Hill Port Facility

Change over switches