Working with Heavy Industrial to ensure minimal downtime
Western Power Solutions support numerous companies who sit under Heavy Industrial, being located in the Pilbara, most of these clients relate to mining. We work closely with these clients to ensure their electrical equipment has minimal to no down time. By servicing, maintaining and upgrading their electrical equipment, it's one less area our clients need to worry about to ensure their operation can continue smoothly. Our knowledge is broad when it comes to Heavy Industrial as our team come from a varied background with strong technical ability. We are experienced in prioritising our jobs to ensure your operation can continue without disruption. We know our clients aren't electrical experts so we make sure our communication is second to none and ensure the work we produce is what our clients require. Our team work with our clients to understand their operation and offer solutions that will best suit the task at hand. Because we know our job, our clients and their operation we can confidently offer the most efficient, cost effective, quality solutions.
Case Study: REMA TIP TOP INDUSTRIAL SOLUTIONS
Location: FMG ANDERSON POINT / Project: PLATEN CONTROL BOXES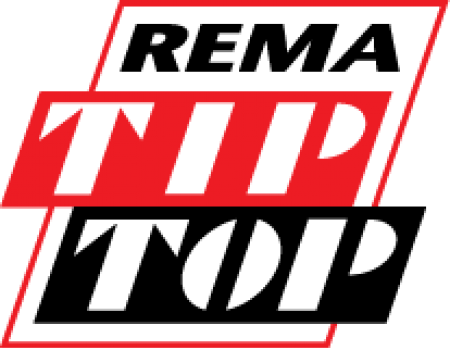 Rema Tip Top Industrial Solutions had a situation where their platen control boxes were intermittently tripping and causing down time through their scheduled work tasks. Western Power Solutions put in place a maintenance and refurbishment proposal of their T4 platen control boxes. We completed the proposed work in a 2 month period with limited down time. They now have sustained reliability on the T4 platen control boxes.